These are our Poms that are looking for their furever homes. An adoption fee will be required as will a full application and a home check.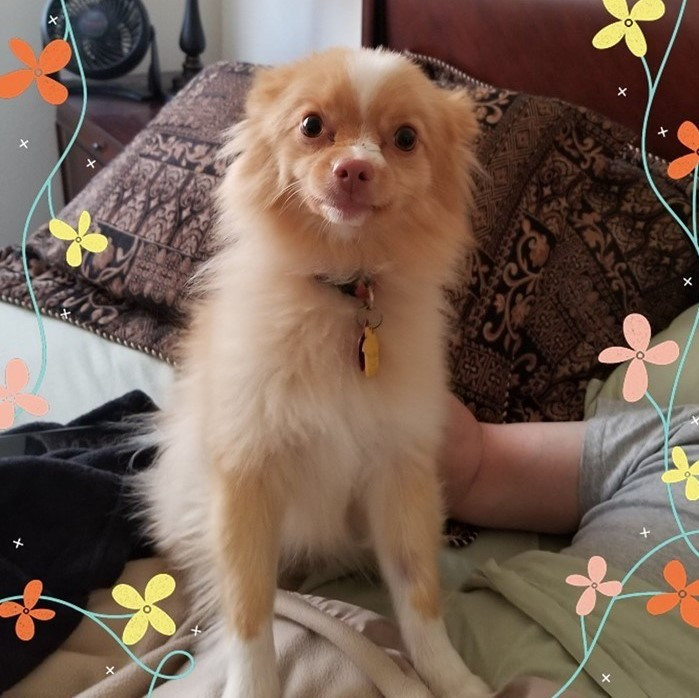 HoneyBee
HoneyBee is a quiet loving Pomeranian👑🌹princess! Entirely a laid back Pommie that just wants to be by you. Her former owner had her since she was a puppy and due to circumstances they felt it was better that she find a furever home that can devote the time to her that she needs.

SHE IS a runner so some basic training would be advised. HoneyBee loves to jump on you when you come home, but this once again can be helped with basic training.
She is 8.5 lbs. and is a beautiful golden color with a semi heart on her forehead. NEEDS to be the only dog!!
➡️Potty trained for outside and inside pads

➡️ SUPER Affectionate
➡️Rides well in the car
➡️Loves being groomed and held
SCHEDULE:

6 am - Potty time
6:30 am - Breakfast which is around a handful of dry food mixed with 1 tbsp of wet food.
She is used to eating Call of the Wild dry food with either Trader's Joe's or Blue Buffalo wet food. As long as the dry kibble is the same it is okay to change up the wet food.
1 pm - Potty time - snack time (can be either biscuits, or jerky they like it all. Just be careful of treats with corn syrup.)
5:00 - 6:00 PM - Potty time and dinner time
Up to date on shots
Fixed
Chipped
Recent dental done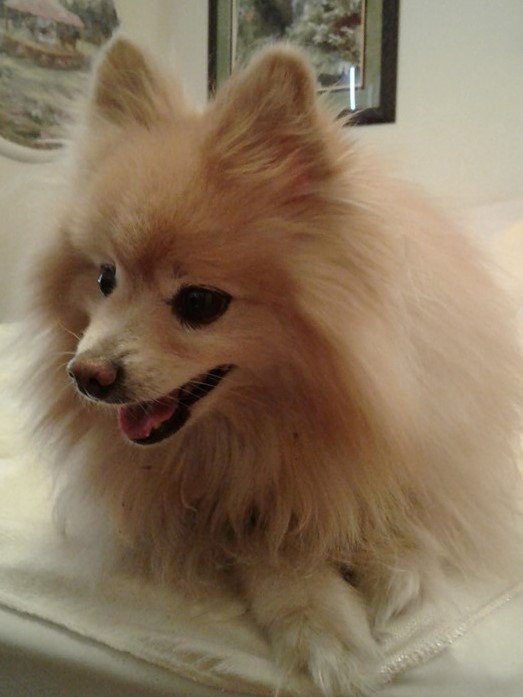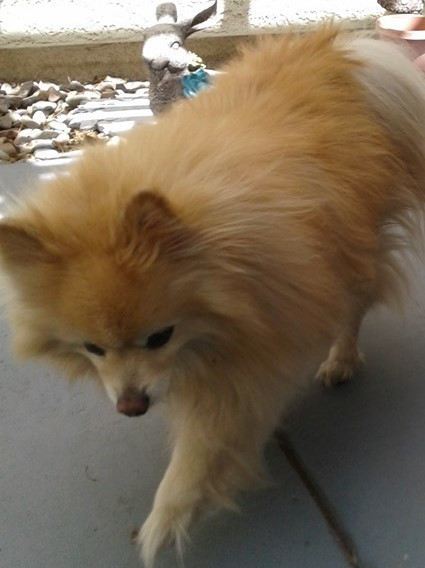 Nicholas
This little guy is ready for his furever home!!! Nicholas is 9.3 lbs. of Pommie LOVE! His owner passed away and he has been a beloved cherished family member for 12 years. He is potty trained and has NO known health issues. We have his vet records for all of his 12 years. Does well with other dogs and is a little shy but just wants to be loved
➡️Up to date on shots
➡️Fixed
➡️Chipped
➡️Teeth are in good condition
➡️No small children (under the age of 8).